Always Remember Us This Way
brw. #0001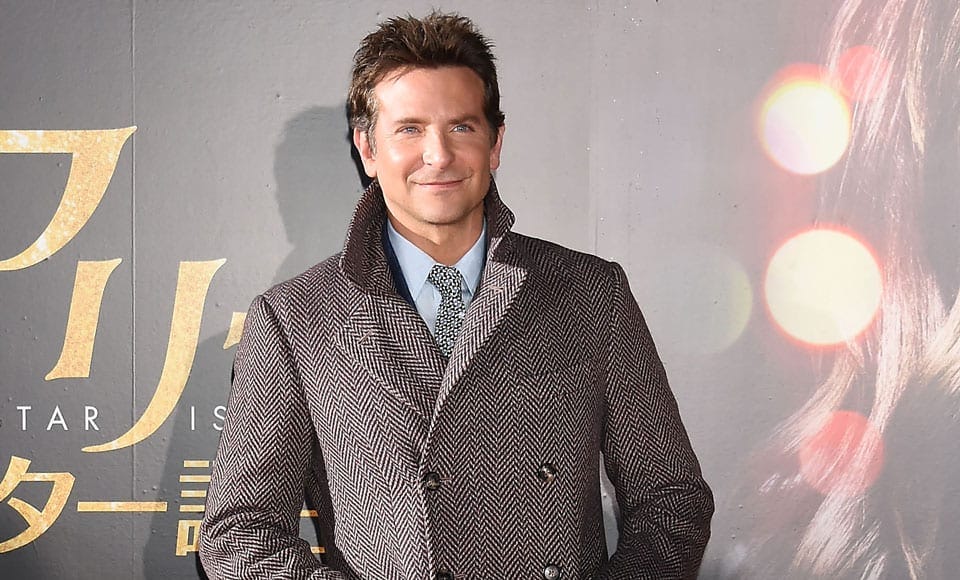 Wondering why previous generations didn't have a bicycle hadn't bothered me beforehand… but it's an interesting question and an even more interesting interrogation that lands this week's first five star:
⭐️⭐️⭐️⭐️⭐️ Why Did We Wait So Long For The Bicycle
If you read one thing from an audaciously linked list, it probably oughta be this.
The first sentence in CJ Hauser's longform reads Ten days after I called off my engagement I was supposed to go on a scientific expedition to study the whooping crane on the gulf coast of Texas. The rest lives up.
🌶🌆⛹🏾‍♂️ The Rise of the Spice Girl Generation
Read everything Caity Weaver writes.
The Future of the City is Childless
This feels entirely too accurate and entirely too casual.
Basketball fans will find this familiar. The rest of you all took a course in school that prioritized grades over education.
💰📈📱You Have a Moral Obligation to Claim Your $125 From Equifax
An article that is true and good (and look, you're welcome).
Andrew Chen with an explanation behind the funding that powers the platform you're reading this on.
The future of Chinese mobile video might be vertical.
🧛🏾‍♂️🙅🏼‍♂️🎥🍿Blade & Captain America
You know, probably an interesting first chat.
Midsommar's Scariest Use of Fashion
Kelly Conaboy wrote the definitive Midsommar recap as well as an urgent menswear caution.
Janelle Monae to star in season 2 of Homecoming
Good news for fans of Homecoming and/or Janelle Monae.
No one takes bigger televised swings than Damon Lindelof.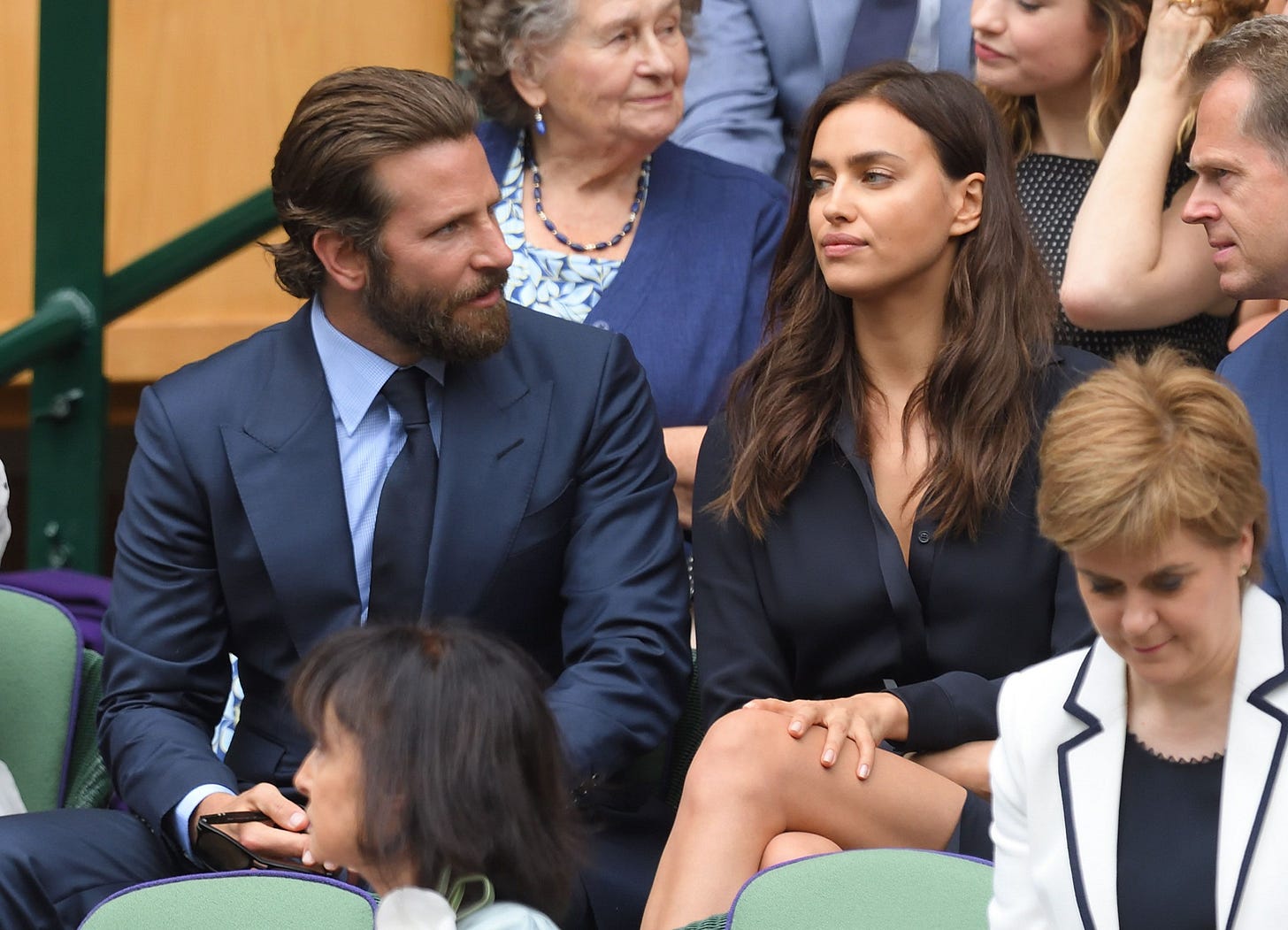 Doubles
I don't know exactly how to arrange one's first shared playlist… which maybe explains how this ended up as such a rule breaker. Two WHY? songs in a row? Sure. An Aaron Dessner collab into a National single? SHAMELESS. There's still more for you to find. Everything here is practically a twin (phonetically or not) and in that spirit, here are two highlights:

Lyrically, I haven't found a 2019 equal to this Daughter of Swords track.

Sarah Silverman (yes, her) and Katie Harkin's cover is a moving Scott Hutchison tribute.
Human by Daughter of Swords

Reason (feat. Lala Lala) by WHY?

Deleterio Motilis by WHY?

The Instrument by Wye Oak

My Backwards Walk by Harkin & Sarah Silverman

Funeral Singers (feat. Collections of Colonies of Bees) by Sylvan Esso

Goodbye by Porches

Who'd You Kill Now? by Aaron Dessner & Lauren Mayberry

So Far So Fast by The National
Later lovelies 🤠